I´v been away for a while. Almost lost, you might say.
It´s not quite true, though. I´ve been updating my games as a Keeper over at
Comunidad Umbria,  http://www.comunidadumbria.com/partida/intracom
It´s a science fiction story, set in Antarctica with United Nations Strike Force as operator.
The era is pre End Times (2022).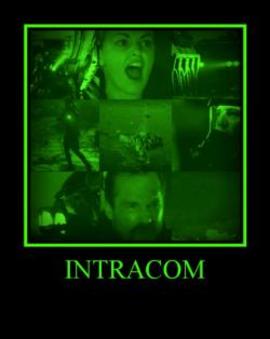 Another game, I´ve been trying to finish is my Resident Evil scenario, In Media Res.
It´s hosted over at [email protected]
http://www.callofcthulhu.org.uk/viewtopic.php?f=180&t=2688
Besdides keeping those games, I´ve been acting as a player in a couple of other games. That being said, I just want to say that I´m not lost - just getting my bearings.
My initial project with this site was to bring back Emerald Hammer. A task that has shown to be massive. There´s a ton of material to be categorized and put together in a readable format.
I guess I´ll have to rethink that approach.
Another idea I had was to bring back the Green Box Generator, and while I´ve aquired the original files of the program, I can´t rewrite it to function on this site.
So, what to do?
I´ll keep adding pictures and maps relevant to Emerald Hammer, while adding more stuff from Anomalies.